Thought Catalog
1. The free spirit.
Gossip Girl
This girl got out of a toxic relationship and feels a sense of calmness, relief and stability. She does lots of yoga and frequently posts inspirational quotes on her Pinterest wall.


2. The hot mess.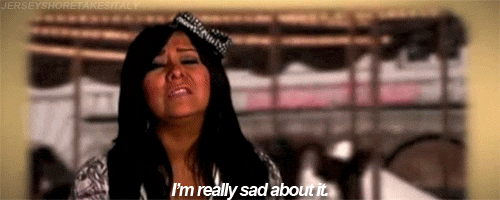 Jersey Shore
This girl also just got out of a relationship–but it probably wasn't her choice. She's your local bar star and her Instagram is 98% duck-faced bathroom selfies.
3. The serial dater.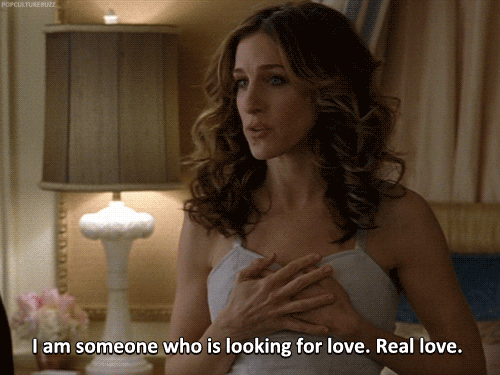 Sex and the City
She's a glass-half-full kinda gal. She always gives people the benefit of the doubt, hoping each man she meets will be better than the last, and relentlessly tries to mould men into her concept of a perfect partner. It always fails.
4. The online single.
He's Just Not That Into You
She's the girl who will never approach the cute man she sees at the coffee shop every morning, but instead spends…
View original post 119 more words